Kuopio Region Chamber of Commerce
The driving force for the growth and vitality of our region.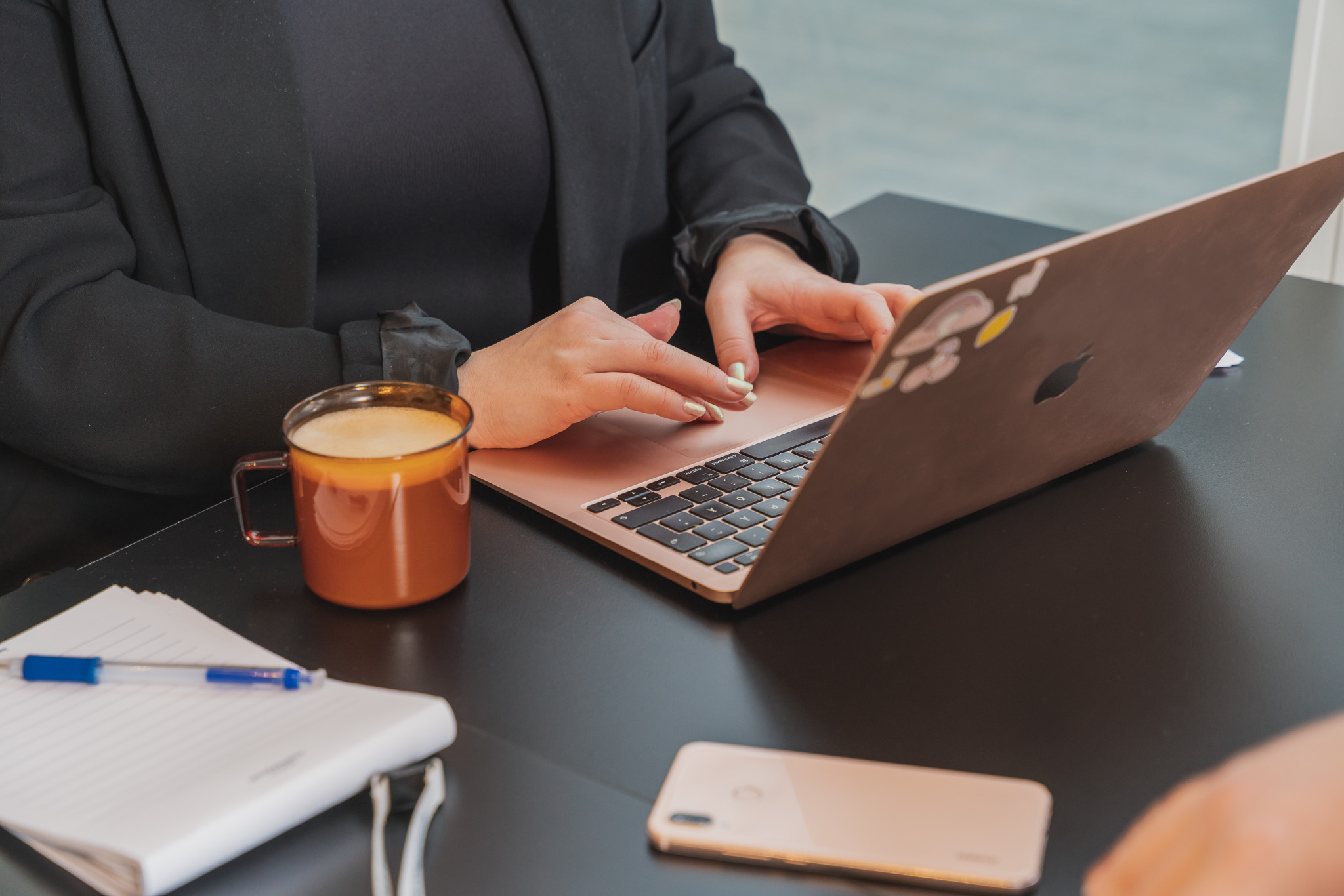 Strategy
Kuopio Region Chamber of Commerce's strategic emphasis are internationalism, advocacy and availability of competent labour. Additionally, we strive to double the number of export companies in our region by 2030.
Vision 2030
Internationalism
Our region is ready for international competition, and for that we have enormously to give. Although many things need to change yet we believe that the number of export companies can be doubled in ten years. This will improve demand and trade of our products and services locally and internationally. Which will create further new jobs, growth and wealth for the entire society.
​Succes is made together. This means we need to collaborate locally to be one of the world best places for living, working and entrepreneuring.
Our aim is to make sustainable development as our asset, and for that we have all the facilities.
Success does not happen by itself – it must be done.
Advocacy
To achieve our goals we need to be able to impact on our operational environment locally, nationally and internationally.
​The Chamber of Commerce need to be our region brave leader for open and common change.
One of our main goals is to have an equal amount of male and female leaders in our region by 2030.
Availability of competent labour
Succes requires courage to develop and learn. For this we need international competent labour.
Companies in our region must have the possibilities to develop their activity and mentor world best workers.
To see the potential in our environment and companies we need brave people, and their families, from all over the world. And them to make a life-sized choice to move to a completely new environment for them.