Market information
We support companies in their internationalisation into new markets by providing expert country and region-specific market information through our networks in Finland and around the world.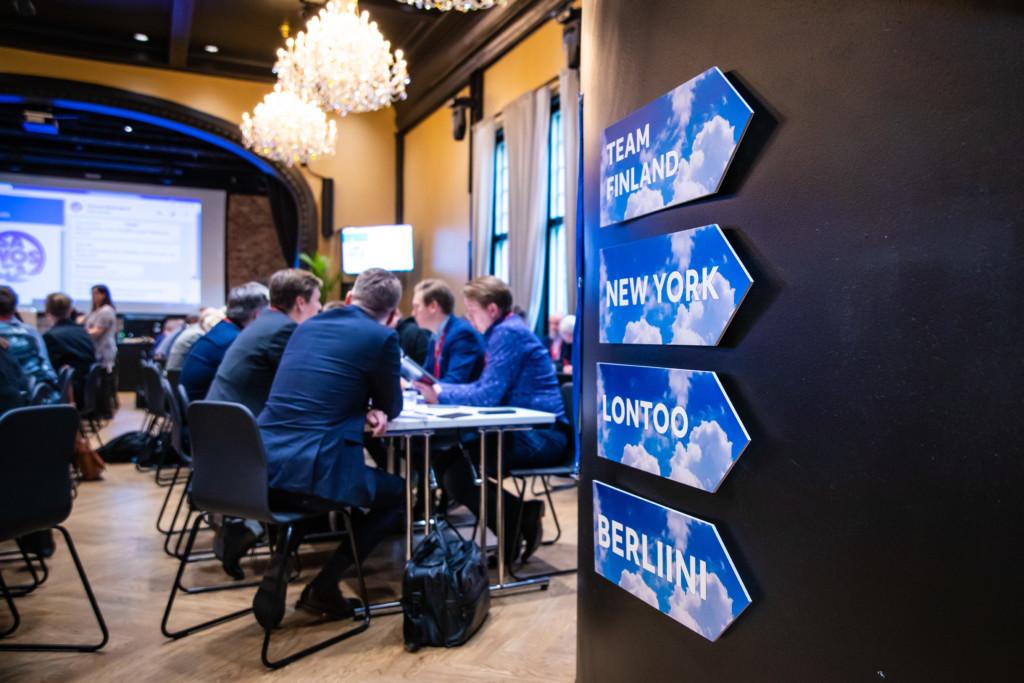 Market info and opportunities
We organise free Market Info events in cooperation with the region's Team Finland operators and market experts in North Savo. Take part in our events and hear about new opportunities for your company. Future events can be found on Kauppakamarikauppa.
Enterprise Europe Network
The world's largest network of experts for internationalising SMEs. Enterprise Europe Network provides expertise and internationalisation services to SMEs in more than 60 countries. The network offers a wide range of services, ranging from advice on EU matters to support for international technology transitions.

In cooperation with Enterprise Europe Network, the Kuopio Region Chamber of Commerce offers your company free services:

General internationalisation and legal advice
Internationalisation seminars and communication
Services for finding an international partner
Help in finding a suitable EU funding programme
Analysis of the company's development targets – especially aimed at companies investing in innovation
Feedback channel for the European Commission on internal market problems
Enterprise Europe Network services are available to you through the Helsinki Region Chamber of Commerce.
Trade associations
In Finland, 18 bilateral chambers of commerce and trade associations operating through the Finland Chamber of Commerce are available to companies interested in different export markets. They bring companies together to exchange information, experiences and contacts from the target country. They work in close cooperation with Team Finland operators and strengthen networking between companies and other cooperation in internationalisation.
The network of trade associations creates important connections for companies in our region to the rest of the world.
Finncham
In various export markets around the world, companies currently have access to a total of 37 bilateral chambers of commerce and business councils operating in different countries through the accredited FinnCham network, which brings together large and small Finnish companies and other partners operating in the target countries. The FinnCham network works in close cooperation with Team Finland operators.
Information and contacts for target markets via the global Finncham network.
AHK
The AHK network of the German Chambers of Commerce, which operates in 90 countries worldwide and employs more than 1,000 experts, is also available to our export companies. The cooperation agreement between the Finland Chamber of Commerce and the German Chamber of Commerce and Industry (DIHK) guarantees Finns AHK services on the same terms and prices as German corporate customers. The AHK network is a different option that is worth considering for entering the market.
The extensive network of the German Chambers of Commerce is available to companies.
Team Finland
Team Finland is a network of public operators providing internationalisation services to companies, the core of which consists of Business Finland, Finnvera, Finnfund, Finnpartnership, Finnish Industry Investment Ltd, ELY Centres and TE Offices, as well as the Ministry for Foreign Affairs with its network of embassies and honorary consuls. The Team Finland network aims to provide companies with a smooth service chain from advice to financing. The Finland Chamber of Commerce, chambers of commerce in Finland and Finncham partners abroad cooperate with Team Finland operators. The aim is to offer the best public and private services to companies in an easy and customer-friendly way.
Team Finland brings together all public internationalisation services.
Do you have questions about the Chamber of Commerce's internationalisation services?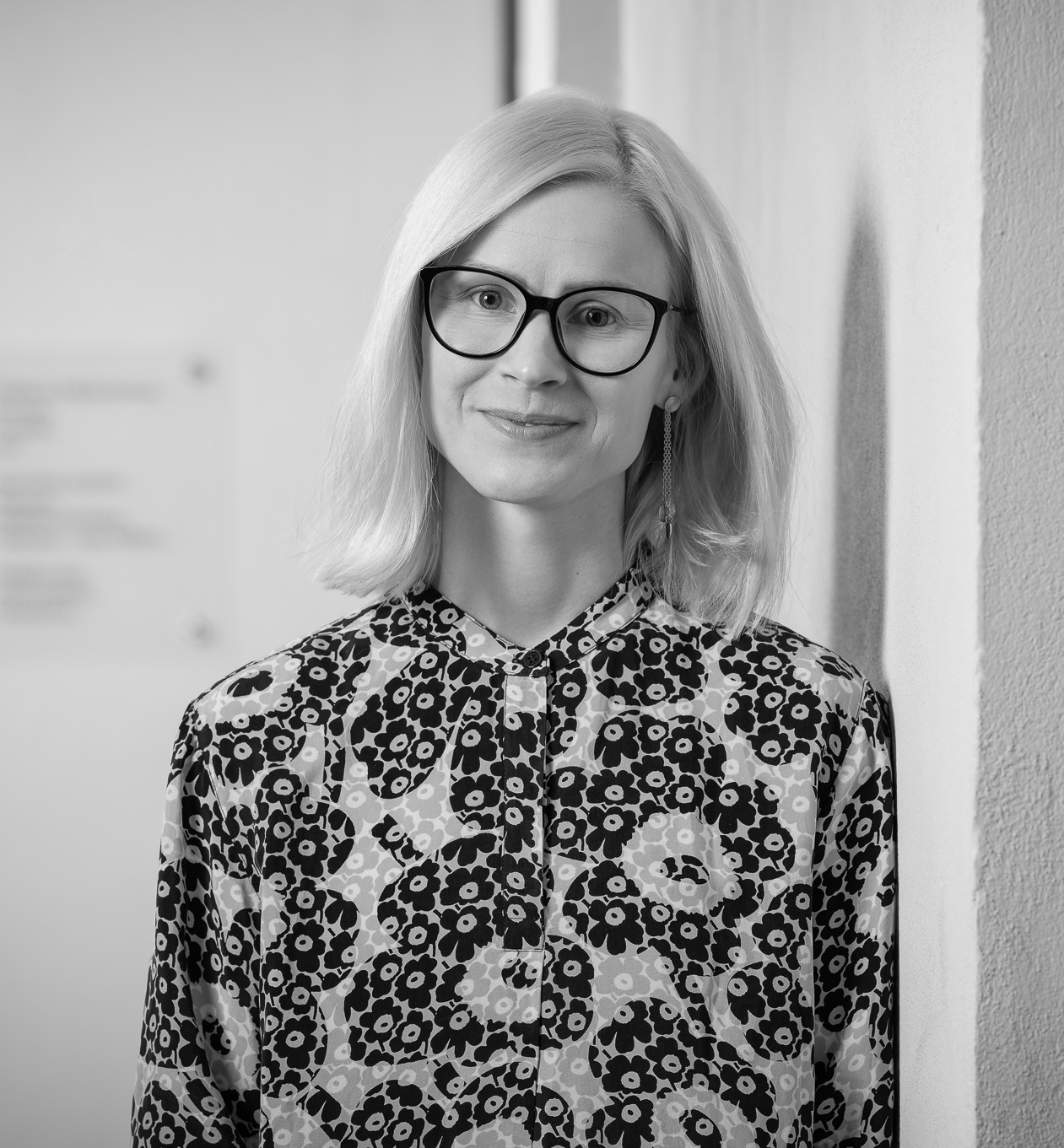 Tiina Hartikainen
Growth and Internationalisation Manager
tiina.hartikainen@kuopiochamber.fi
+358 44 513 2904