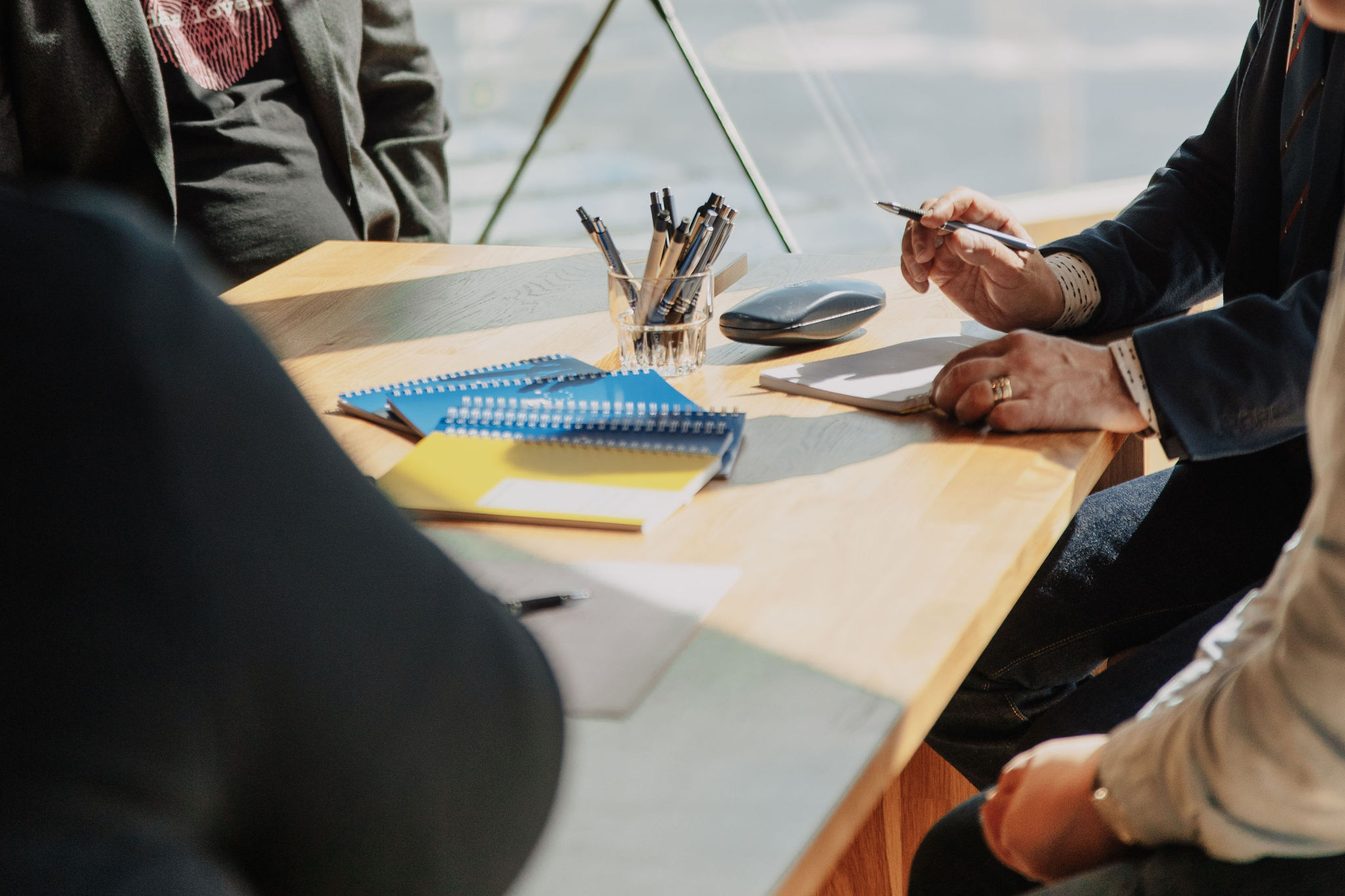 Kuopio Region Chamber of Commerce
The driving force for the growth and vitality of our region.
Working for the companies
Kuopio Region Chamber of Commerce has more than 900 members in the Kuopio, Varkaus and Ylä-Savo regions of Pohjois-Savo.
We offer our members extensive services for influencing, networking, competence development and internationalization.
Chamber of Commerce works actively on behalf of companies and business in the region. In addition to companies our extensive network of members includes communities, educational institutions and city and municipal organizations. Our member companies represent about half of the turnover of the business community in the Northern Savonia region.
The Chamber of Commerce offers its members training in competence development, networking vents, legal and financial advice, and services to promote internationalization and growth.
More than a hundred years on behalf of companies
Founded in 1918 the Kuopio Regional Chamber of Commerce has six committees and about 100 active members. The members of the committees are representatives of companies and organizations in the region, who enrich the business life of our region. Through the committee work the Chamber of Commerce, we influence the infrastructure of our region, industry, internationalization and growth of companies and service sector, as well as the development of competence and availability of skilled labor.
Follow us: