The Chamber of Commerce streamline companies' foreign trade with foreign trade documents. The Role of Chambers of Commerce in validating documents has been recognized worldwide.
How the Kuopio Chamber of Commerce can serve you: 
Certificates of Origin: export-specific document for proof of origin
Document confirmations: invoices, packing lists, price lists, etc.
Special certificates: we meet certification requirements, for example from company management
Please get in touch: documents to make commerce run smoothly!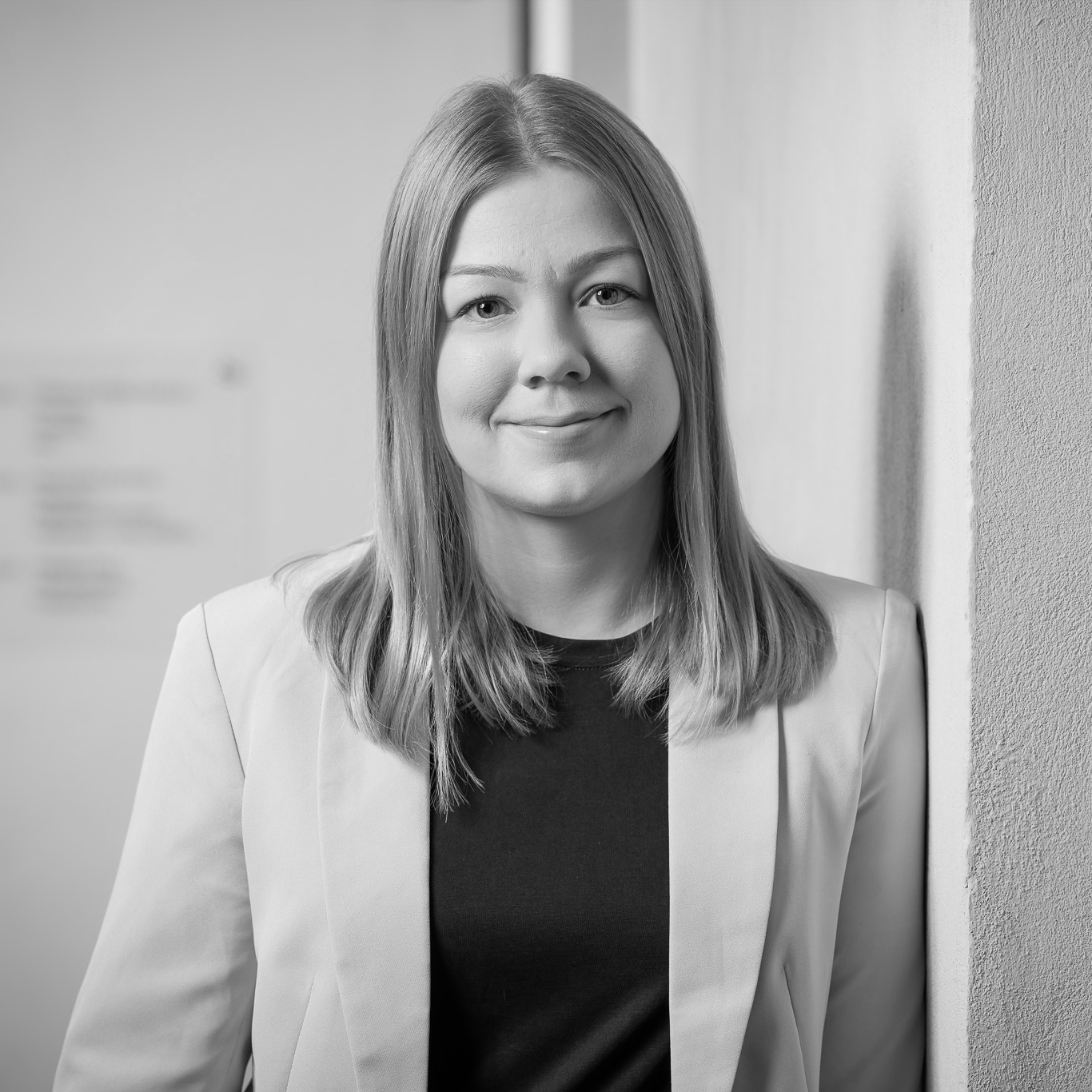 Mari Polvinen
service manager
mari.polvinen@kuopiochamber.fi
+358 44 732 0838